eSports & Gaming
Blizzard is going all in with WoW Season of Discovery, and Classic is doomed if it fails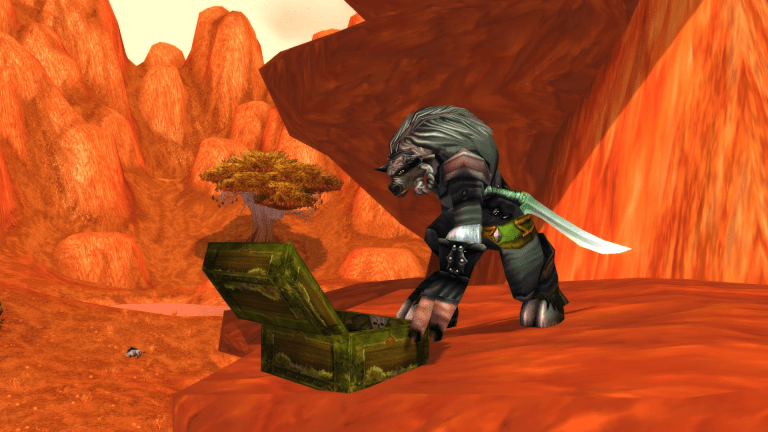 World of Warcraft Season of Discovery is Blizzard Entertainment's new take on the original game released back in 2004, with classes getting new abilities and fresh content. I believe this is Blizzard going all in on WoW Classic, but the future won't be so bright if it fails.
First of all, Season of Discovery, unlike its predecessor, Season of Mastery, was announced at BlizzCon 2023 on Nov. 3 and 4. To me, this gives off the vibe that Season of Discovery is a big step forward and a change away from the traditional approach to Classic content, where the devs only refresh the old content a bit, but it actually stays the same. Season of Mastery, on the other hand, was announced via a post on Blizzard's official page. Clearly, there's a big difference between Season of Mastery and Season of Discovery from the get-go. You can say that Season of Mastery wasn't announced at BlizzCon because the event wasn't held in 2021, but I say this is because Season of Discovery is special.
This leads me to my next point—the sheer scope of changes. While Season of Mastery only had a couple of tweaks here and there, Season of Discovery can be considered a whole new game. Not only do you get new class abilities and Discoveries, but fresh content in the form of revamped Blackfathom Depths and Ashenvale becoming a war zone. Besides all that, Blizzard wants Season of Discovery to feel fresh and new, and that's why it hasn't even been tested on the PTR. This will create a different outlook on WoW Classic, the game that has been figured out for years and has little to no surprises for veteran players.
Another reason why Season of Discovery is special is because the devs working on it are communicating with fans like never before. You can see Blue Posts and Reddit comments almost every day, and it seems like Season of Discovery is still getting major changes that will go live with the game on Nov. 30. The devs are working tirelessly to deliver the best version of WoW Classic so far, and it's already showing. 
So, why would WoW Classic be doomed if Season of Discovery fails? Well, the reason is simple—Blizzard invested a ton of time and money into developing this new take on WoW Classic. Season of Discovery can't even begin to be compared to Season of Mastery due to the volume of content and devs' responsiveness to community feedback. I believe Season of Discovery is the testing ground for Classic+, which could easily come after this, and Blizzard is trying to see what the community would like and what should be swiftly removed from the picture. If Season of Discovery fails to become a fan favorite, it's highly likely Blizzard won't ever do such a bold experiment again, and Classic will remain in maintenance mode. This means that if you don't like and play it, Blizzard will simply re-release old expansions, and Classic fans won't ever see such huge changes come to the game.
Read the author's full story
here
Get Best News and Web Services here