eSports & Gaming
Destiny's 2 player count just dropped to a new low, and no one is surprised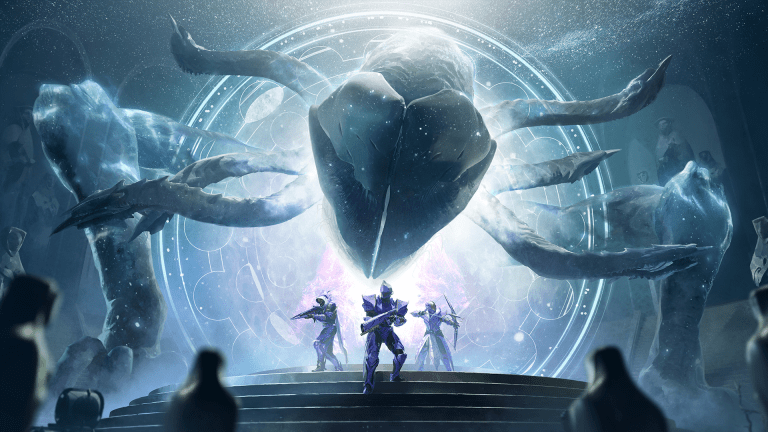 Destiny 2's average player count has dropped to around 34,829, significantly lower than its all-time peak of 316,651.
Destiny 2's PC playerbase hit its all-time peak of 316, 651 players on Jan. 30, 2023, according to Steam charts. The Destiny 2 player count has, however, been steeply declining since then, only to drop to 34,829 average players on Nov. 19. This means Destiny 2 has lost almost 90 percent of its PC population during 2023 alone.
As pointed out by Windows Central on Nov. 19, the decline in players is likely due to multiple factors. Destiny 2 players heavily criticized the Lightfall expansion for being mediocre and having a lackluster story. Those who can tolerate the weak content delivery also claim the game is too expensive and grindy compared to other free-to-play games. The recent staff layoffs, on Oct. 30, at Bungie didn't do much to help boost the player population either.
Many Steam players aren't surprised by the recent drop in player count. Destiny 2 simply isn't the same game as when it launched in 2017. With each passing year, Bungie seems to be focusing more on monetization and less on delivering quality content, according to Steam reviews. 
Another reason the Destiny 2 player count doesn't seem to be growing is that it's difficult to get into the game at this point. While the base game is free-to-play, there are numerous paid DLCs and expansions that unlock content. Many new players seem to be thrown off because they aren't sure which DLC they should buy first, and no bundle includes every DLC released. 
While over 30,000 may not seem like a small number for concurrent players, it's still much lower than similar free-to-play games, such as Warframe. It will be interesting to see whether the Destiny 2 devs make an effort to update the game to welcome new players. 
Read the author's full story
here
Get Best News and Web Services here