Trucks
TFI International acquires Dahlsten Truck Line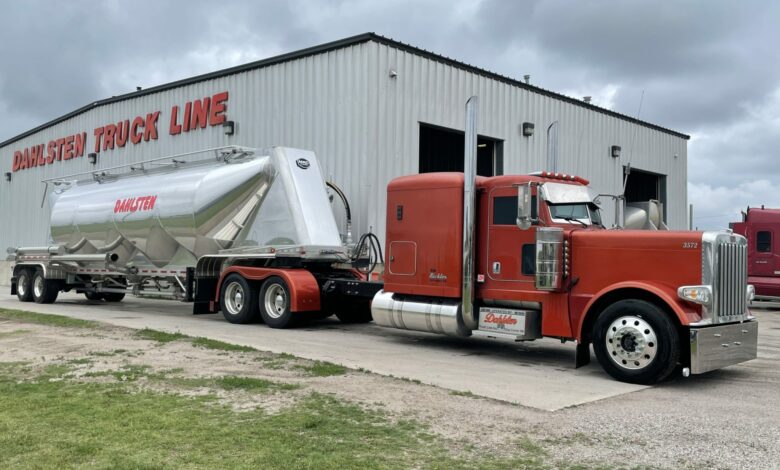 TFI International has acquired Dahlsten Truck Line, a family-owned carrier based in Nebraska.
Dahlsten Truck Line began operations in Nebraska, specializing in truckload transport, before expanding into the Midwest, covering Iowa, Kansas and Missouri, according to a TFI LinkedIn post.
The company offers dry bulk and package services, including the transport of refrigerated products. It was started in 1946, has three terminals and owns or leases approximately 75 power units.
Read the author's full story
here
Get Best News and Web Services here