Canada
Police search for senior out in snowstorm east of Lindsay, Ont.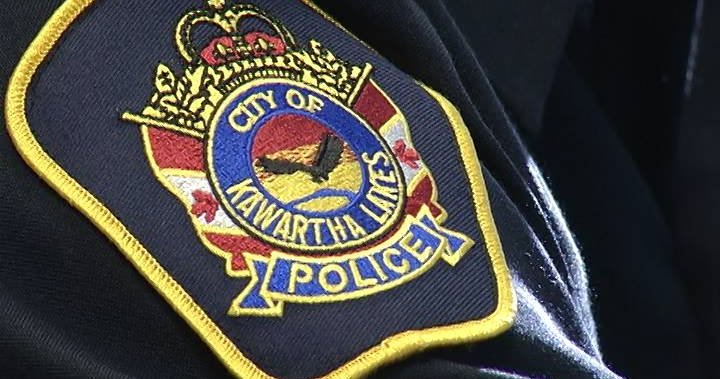 A search continues for a senior reportedly wandering along a trail during Wednesday's snowstorm east of Lindsay, Ont.
According to the Kawartha Lakes Police Service, around 3:40 p.m., officers responded to a request to check on the well-being of an elderly man walking on the Trans-Canada Trail between Lilac Road and Peace Road, east of Lindsay near the hamlet of Reaboro.
The man was reportedly wearing "inappropriate clothing" for the weather, including not wearing pants.
Police say due to the severe winter weather, officers launched a search of the area, utilizing the Peterborough Police Service's canine and drone units along with help from the OPP's central region emergency response team.
A neighbourhood canvass of the area was also conducted.
In an email at 7 p.m. Wednesday, police said the search continues. The man is described as 70 to 80 years old, tall with a thin build. He had a long beard and was wearing a brown work-style coat (Tough Duck or Carhartt), a knitted toque, and was not wearing pants.
"Police have not received any other calls concerning a male walking in the area," police stated. "There have been no missing persons reports received."
Anyone with information is asked to call Kawartha Lakes Police at 705-324-5252.
&copy 2023 Global News, a division of Corus Entertainment Inc.
Read the full article
here