eSports & Gaming
'Pay to lose' Fortnite bug is striking down monthly Crew subscribers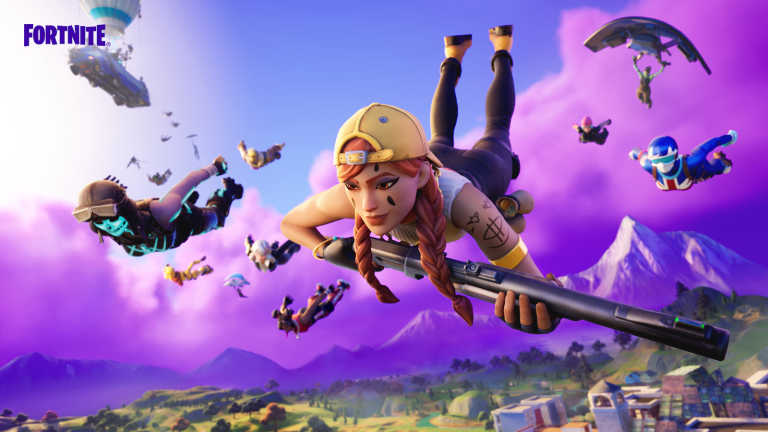 A disastrous bug has stopped Fortnite gamers who have been taking a quick peek at their membership-based Fortnite Crew tab in their tracks this week.
The error, revealed by one unlucky player in a Reddit post on May 25, strikes whenever you open your Fortnite Crew tab when sliding on a rail. In this instance, the error happened near Mega City but there's every chance it's more widespread.
If hit by the brutal new Fortnite bug, as soon as you've been locked in place, you're stuck permanently. To solve the issue you'll either have to wait until an opponent peppers you with bullets or you simply have to quit and start over again. In the clip in question, /u/Incredibly_Based just waited until they were gunned down.
It seems, finally, the 'pay-to-win' method has been flipped on its head. Players who've purchased the Fortnite Crew membership garner exclusive items as part of a monthly bundle, but now it may be costing you another price—your K/D ratio.
The Fortnite Crew pack was first launched in Dec. 2020 without any issues plaguing battle royale matches. So this new bug is at least a first for the cosmetic bundle.
Fortnite isn't foreign to a glitch or two though. The battle royale devs were forced to tackle the Attack on Titan-based ODM gear after the new equipment completely broke building recently, eventually leading Epic to take it back to the drawing board.
Players are hopeful Epic will spot this error as soon as possible. The last thing the devs would want is to lose some of its Fortnite Crew members to a nasty new glitch.
About the author
Read the author's full story
here