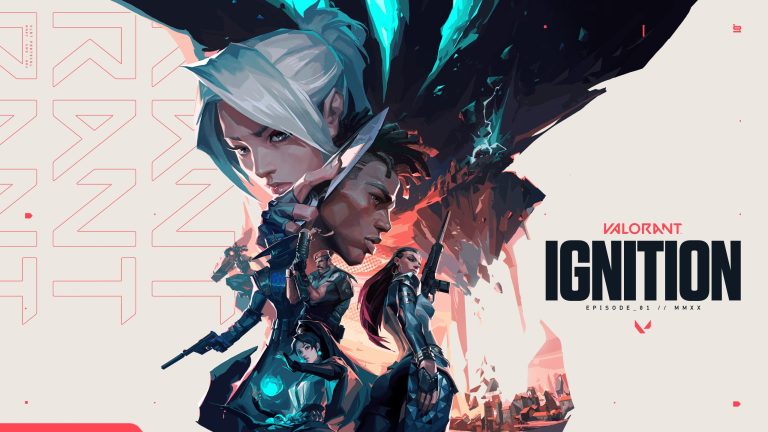 Two Singaporeans, including a professional VALORANT player, have been convicted on corruption charges as part of a match-fixing scandal dating back to the Ignition Series tournaments in 2020. 
As initially reported by The Straits Times, Malcolm Chung Wai Kiat, 25, and Ryan Tan Shern, 21, were involved in the scheme in which Tan provided the money required for Chung to bet on a VALORANT match which he went on to deliberately lose. 
After knowing each other for six years from playing Counter-Strike, Tan reportedly borrowed $740 (S$1,000) from Chung in August 2020, only to be unable to pay the money back due to gambling losses. In order to make the money back, Tan borrowed a further $2,216 (S$3,000) from his brother before transferring it over to Chung. According to reports, Chung then used the money to make five bets against his own team in an upcoming professional VALORANT match. 
Chung was the captain of the RSG Resurgence Esports' VALORANT team which competed in the Epulze Royal SEA Cup in September 2020, an event that was part of the VALORANT Ignition series and came with a $25,000 prize pool. In this tournament, his team lost all six maps to go out in last place in the group stage, which included a loss against Vision Strikers during the team's famous 102-match winning streak.
The game in question for the match-fixing charge was against BlackBird Ignis, which RSG lost 0-2 with map scores of 10-13 and 5-13 after Chung had, according to Deputy Public Prosecutor David Menon, "deliberately underperformed and instructed his teammates to underperform as well." BlackBird included three members of the current IGZIST roster which finished seventh during split two of the VALORANT Challengers Japan 2023 tournament. 
The scheme won the pair a payout of $5,187 (S$7,019) of which $2,697 (S$3,650) went back to Tan's brother. Chung kept $2,000 (S$2,719), and $480 (S$650) went to one of Tan's friends. 
This was brought to light in June 2021 when the COO of Resurgence lodged a police report over suspected match-fixing. Both parties were then charged with corruption on August 5, with Tan pleading guilty on January 5 while Chung was found guilty on May 26. 
Tan was ordered to undergo at least six months of "reformative training," while Chung will spend four months in jail. Reformative training consists of being detained in a center with a very strict work and food regimen, and is a form of rehabilitative sentencing commonly given to addicts. 
Related: Young NA Dota 2 squad finds itself in matchfixing scandal that actually might not exist
While most esports match-fixing investigations are dealt with within the scene by tournament organizers, this is the second time a VALORANT professional from the Pacific region has been arrested for match-fixing in less than a year after a very similar case in the Australian scene. 
During the LPL Legends Autumn Cup in July 2021 a player for Team Bliss, Ty "junglew0w" O'Donnell, deliberately threw a game he was playing in after he and his friend Eli Clarke had bet on the match. The duo earned $4,500 (AUD$7,000) from the plan.
While they were found guilty in September 2022, the punishment was much less severe than in the case involving Tan and Chung, with the Australian pair being put on a 12-month "good behavior bond," being forced to pay the money back to betting company Ladbrokes, and make donations to gambling help charities. 
Riot Games have not publicly issued any of the players involved with a competitive or general ban for the match-fixing of offenses. However, neither player has competed professionally for over a year.
About the author
Read the author's full story
here